18 Black Female Artists to Discover This International Women's Day
Black Girl Magic put to the canvas.
BY 

ALESHA BAILEY 

 /   MAR  4  2020,  5:13 AM GMT
We're celebrating the female artists that have paved the way for more diverse representation of women in imagery and beyond. Here's a list of just a few black female creatives from world-renowned to up-and-coming to feed your artistic appetite.
1. Amika Cooper | Digital Art (USA)
2. Amberlee Green | Digital Art (UK)
@line_and_honey (Available online HERE)
3. Bethlehem | Photography (Canada)
4. Wangechi Mutu | Painter, Sculptor (Kenya)
5. Brianna McCarthy | Mixed Media (Trinidad & Tobago)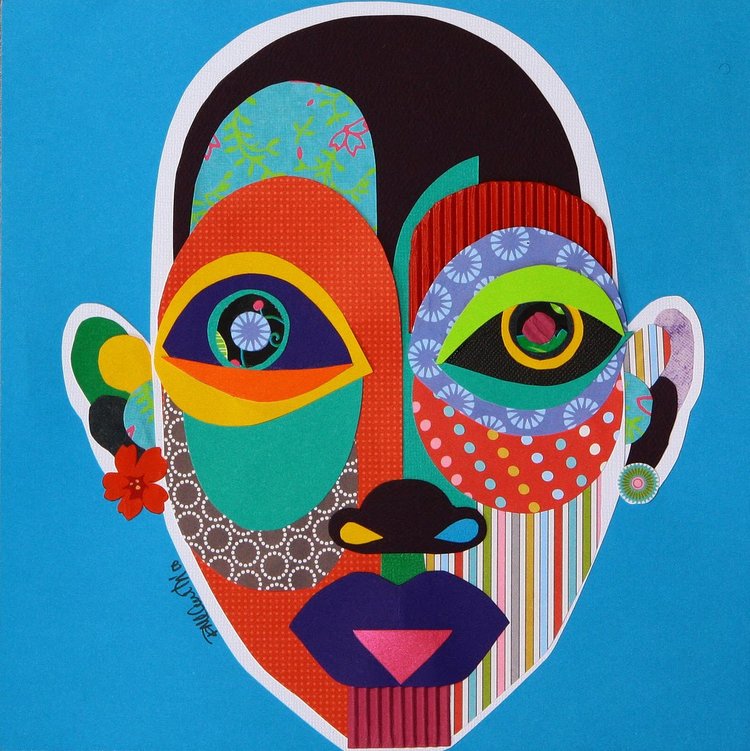 6. Buki Kekeré | Drawing (UK)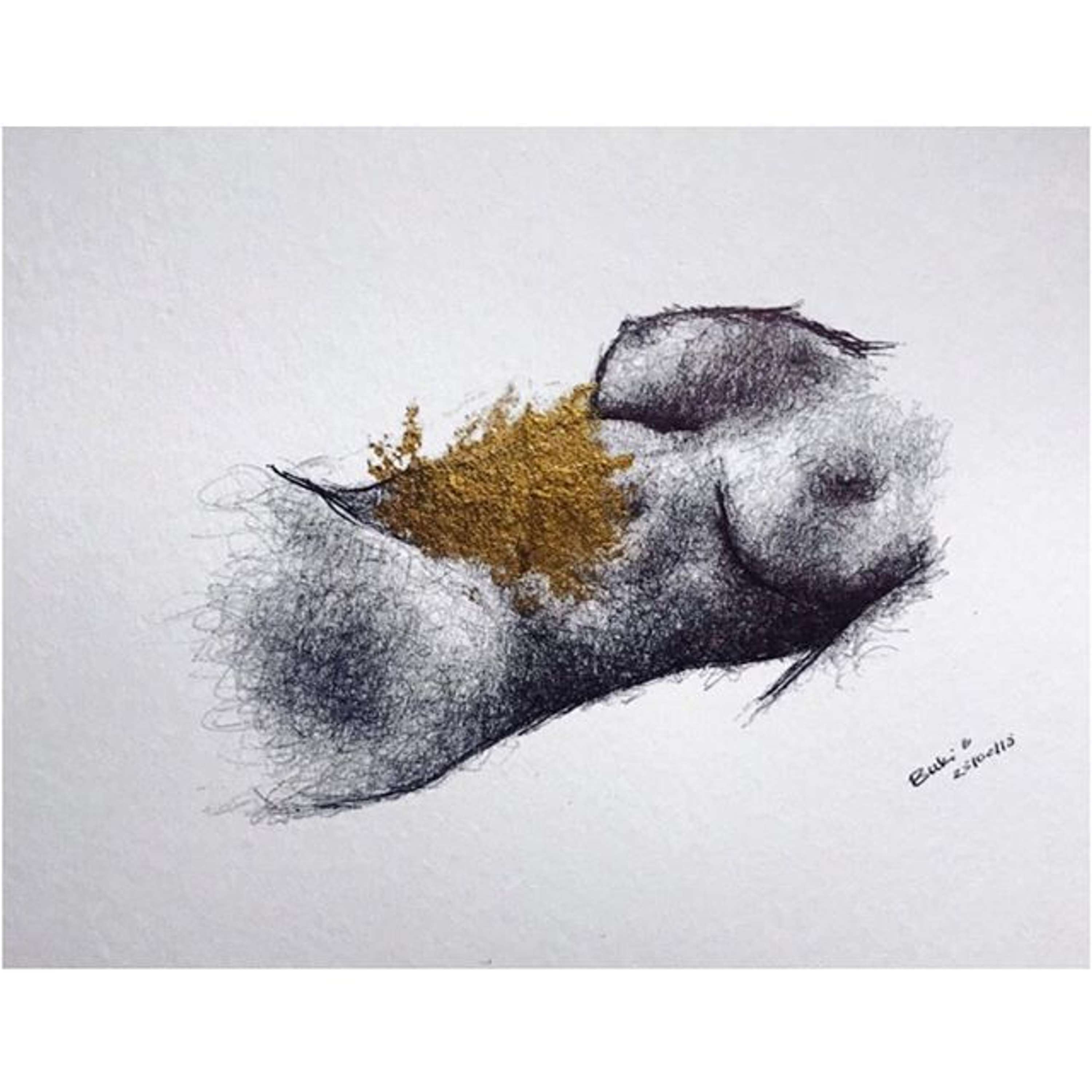 7. Carrie Mae Weems | Photography (USA)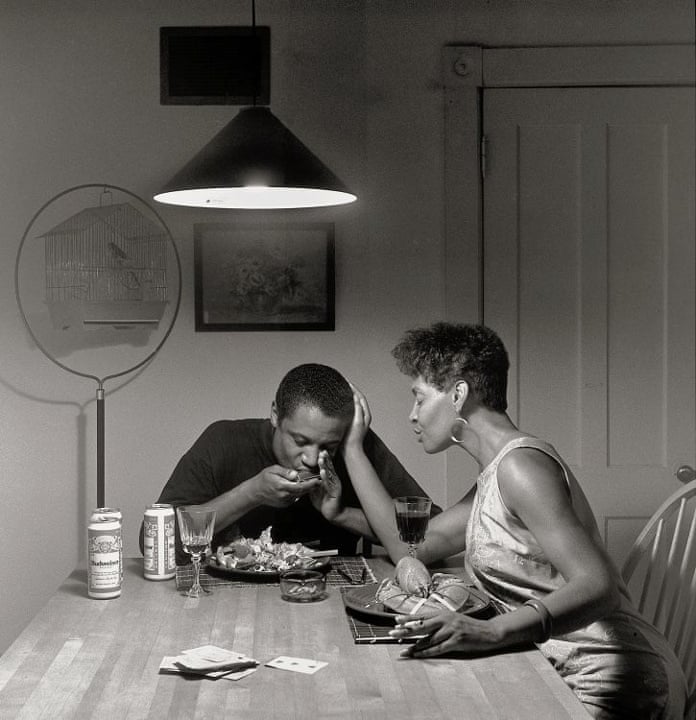 8. Enam Gbewonyo | Mixed Media (UK)
9. Jamea Richmond-Edwards (USA)
10. Alexis Eke | Digital Art (Canada)
11. Selma Burke | Sculptor (USA)
12. Lina Iris Viktor | Mixed Media (UK)
13. Lois Mailou Jones | Painter (USA)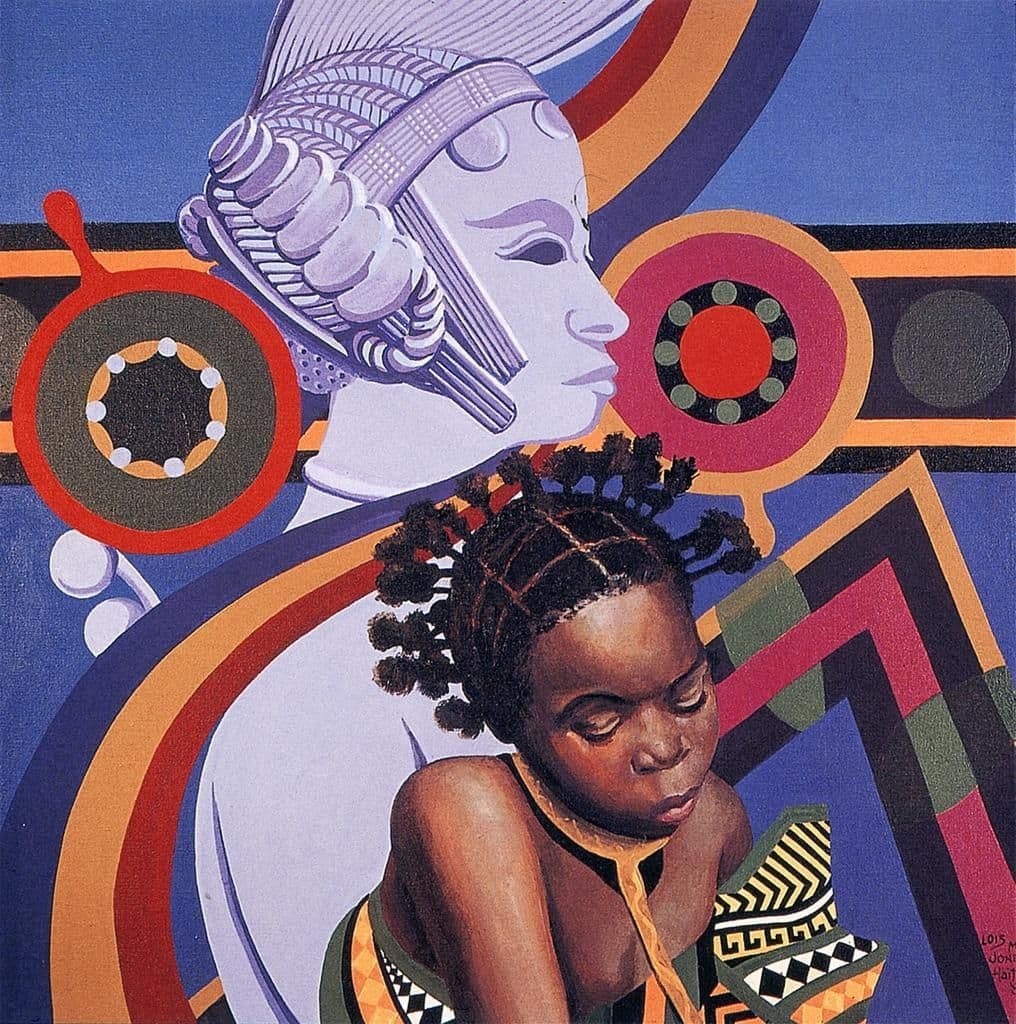 14. Lorna Simpson | Mixed Media (USA)
15. Nnenna Okore | Sculpture (Nigeria)
16. Oroma Elewa | Performance Art (Nigeria)
17. Peju Alatise | Painter & Sculptor (Nigeria)
18. Lulama Wolf | Painter (South Africa)
Was your favourite artist on the list? Let us know in the comments who your #1 black female artist is and why! #DiscovertheDiaspora #InternationalWomensDay