9 Vintage Black Films to Get You in Your Feelings This Valentine's Day
There's nothing like old school love.
BY 

ALESHA BAILEY 

 /   FEB  13  2022,  10:45 AM GMT
This Valentine's Day we're celebrating love--island style--with a round up of our favourite vintage Black romance films. Whether you're in for a movie marathon or just looking for some date night ambiance, these picks will restore any faith in love you ever lost.
Directed by Guinnea-Bissau native Flora Gomes, Vita, played by the incredibly gorgeous Fatou N'Diaye, struggles against cultural identity to pursue her dream of being a singer. This romantic musical is overflowing with colour and fun that are sure to combat your winter blues and take an inspiring journey to Africa's western coast.
During a visit to the village, young sculptor Abraham falls for the youngest wife of his uncle. They form a relationship but are discovered and Abraham flees to the city. Gabonese director Philippe Mory's masterpiece of sprawling landscapes and 70s flare creates a tranquil perspective of African culture that can't be missed.
Used as aesthetic inspo by the likes of Jay and Bey, Touki Bouki is a film about love and wanderlust. Senegalese director Djibril Diop Mambéty tells the story of Mory, a cowherd, and Anta, a university student, as they try to make money in order to go to Paris and leave their boring past behind.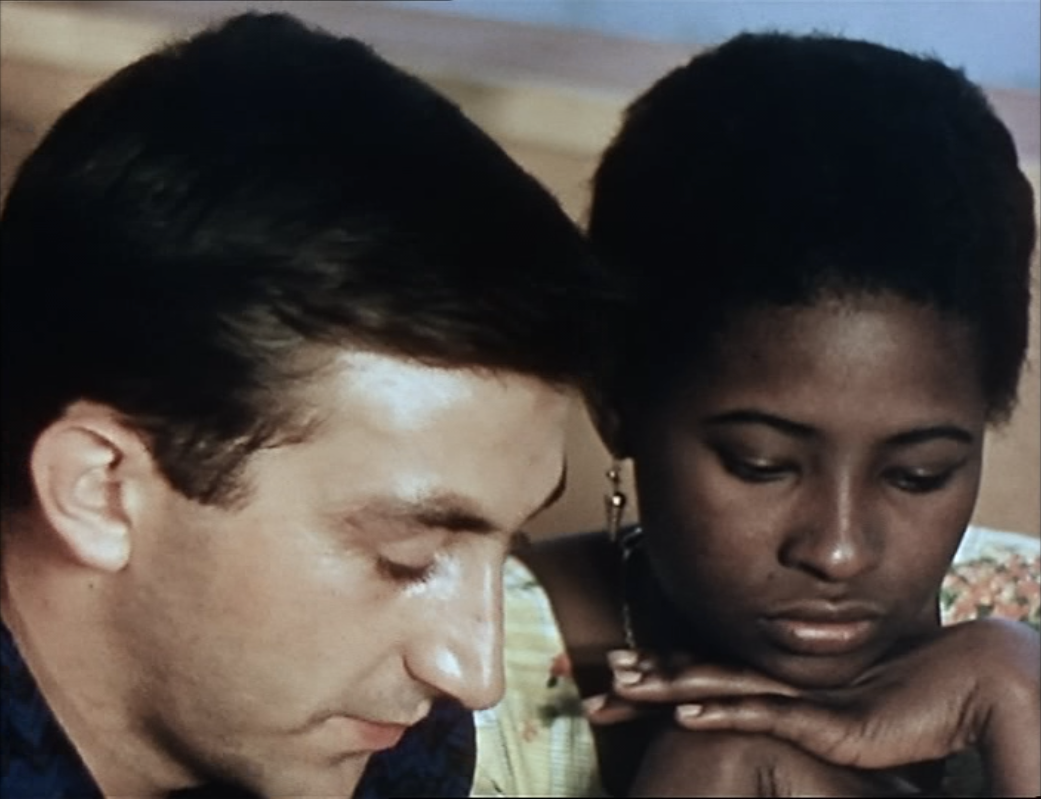 In this improvised film the arrival of Nadine, a new student, in the Abidjan Lyceum is the starting point for a discussion about interracial relationships. The interactions between these characters are candid and full of advice about life and love.
This Academy-Award winning film is a reimagining of the Orpheus and Eurydice myth, set during the time of the Carnaval in Rio de Janeiro. Filled with lively music and afro-brazilian attitude, this love story one big fete you've got to experience.
This Jamaican classic centers around Jimmy Cliff's character Ivanhoe Martin who falls in love with the nubile Elsa while his dreams of being a famous Reggae artist are challenged by rising political unrest and bad influences. Not to mention, the soundtrack to this film will have you booking your next flight out as soon as the movie's over.
Controversial in its time for its depiction of interracial romance, Island in the Sun is vibrant film does mid-century glamour just right. Filmed in Grenada and the Bahamas, this movie stars Harry Belafonte and Dorothy Dandridge and is both breathtakingly beautiful and diverse.
In this heartbreaking drama, Ngando and Ndomé are in love and must battle the challenges of tradition and culture to overcome the barriers they face. This black and white classic is an emotional rollercoaster that's well worth the ride.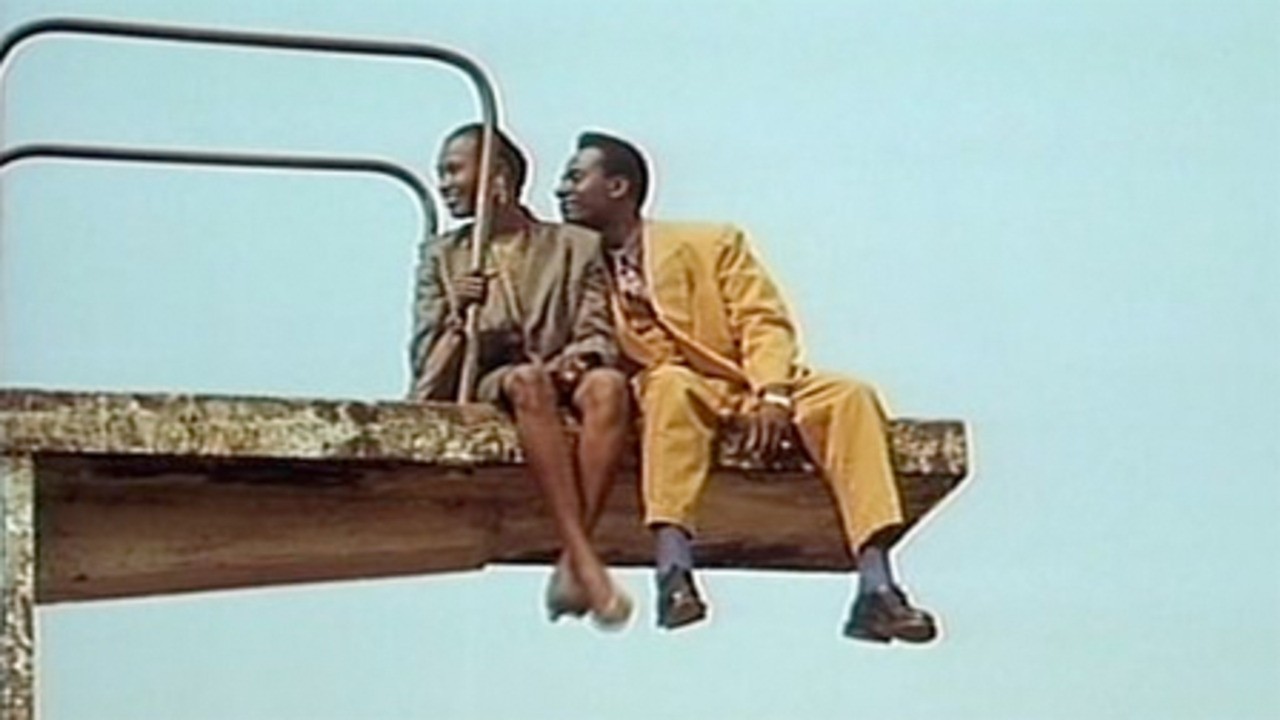 In this 1992 comedy, young Gito's limits are tested by the alliance between his French girlfriend and his old sweetheart. Light-hearted and culturally well-rounded, the film is definitely one of our favourites.
Are there more films that you think should be on this list? Share your favourites in the comments!