The Coolest Events & Exhibitions to Check Out in London This Black History Month
Celebrate Blackness in style this October.
BY 

ALESHA BAILEY 

 /   SEPT  30  2021,  6:00 AM GMT
Looking for some unconventional ways to engage with Black History Month this year? We've put together a list of events and exhibits happening in London this month that you won't want to miss! Break out your calendar because the next few weeks are about to get beautifully busy.
THE CHARLIE PHILIP ARCHIVES
SOUTHBANK CENTRE  /  until 17 October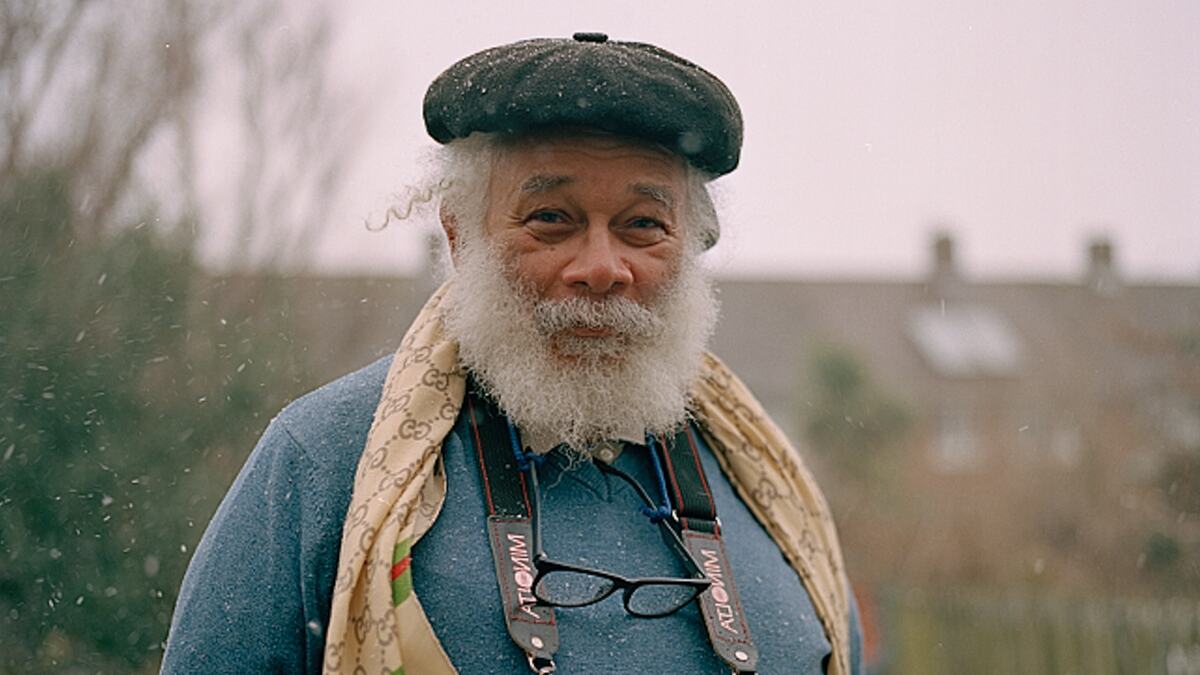 British Jamaican photographer Charlie Phillips shares his archive of photographs chronicling the Black experience in Notting Hill & beyond throughout the mid-1960s in the Southbank Centre's latest exhibition. Philips tells some of the stories behind his iconic images for an added bonus! The exhibit is on until 17 October so don't sleep on this special outing.
BLACK CULTURE MARKET
BRIXTON  /  2 & 3 October
If you love to discover independent Black-Owned brands then this is where you need to be! The Black Culture Market is back this month for a two-day pop-up event in one of the biggest Black hubs in London Town. Whether you're looking for a special gift, handmade Black beauty essentials or just some good vibes, this event is sure to put in the celebrating spirit this weekend.
IN OTHER NEWS: TALES OF A 21ST CENTURY GRIOT
CLAPHAM LIBRARY  /  5 October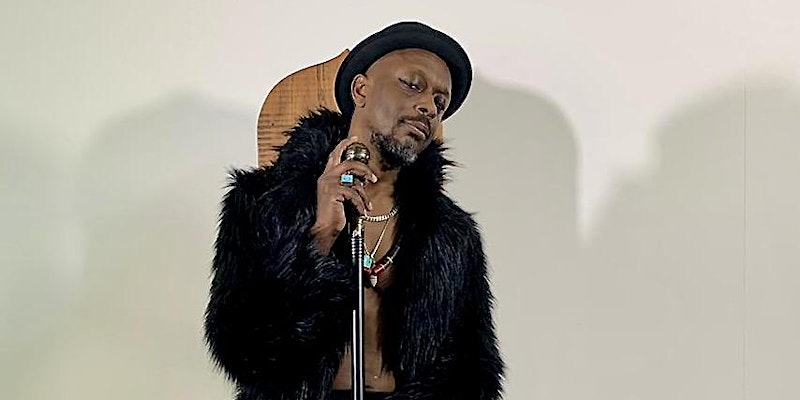 Griot: noun - a storyteller in West Africa: perpetuates the oral traditions of a family or village.
Mike Scott-Harding is a London-based Afro-Caribbean singer and writer of songs. As a black, gay artist, he is especially interested in perceptions of identity, family, inclusivity, and social cohesion. Filtering an eclectic mix of genres and influences – including Soul, R'n'B, Spoken Word and Jazz – his deep vocals and tales of the Black experience make for the perfect night out. Register for this free event happening on 5 October HERE.
JAMES BARNOR: ACCRA/LONDON - A RETROSPECTIVE
SERPENTINE NORTH GALLERY  /  until 24 October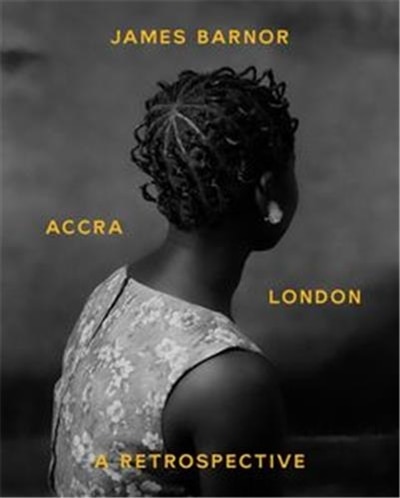 In this extraordinary showcase at The Serpentine Gallery, famed British-Ghanian photographer James Barnor exhibits an incredible collection of images capturing London's blossoming African diaspora through the last six decades. See Black history come to life in this free show on until 24 October at the Serpentine North Gallery.
If you can't get enough of Barnor's unique story-telling ability, don't miss Fashion, Race and Colour Photography: James Barnor in Conversation , a special virtual talk with the artist himself about African fashion on 27 October at the Victoria & Albert Museum. 
HAIRVOLUTION: HER HAIR HER STORY OUR HISTORY
TATE STREATHAM LIBRARY  /  19 October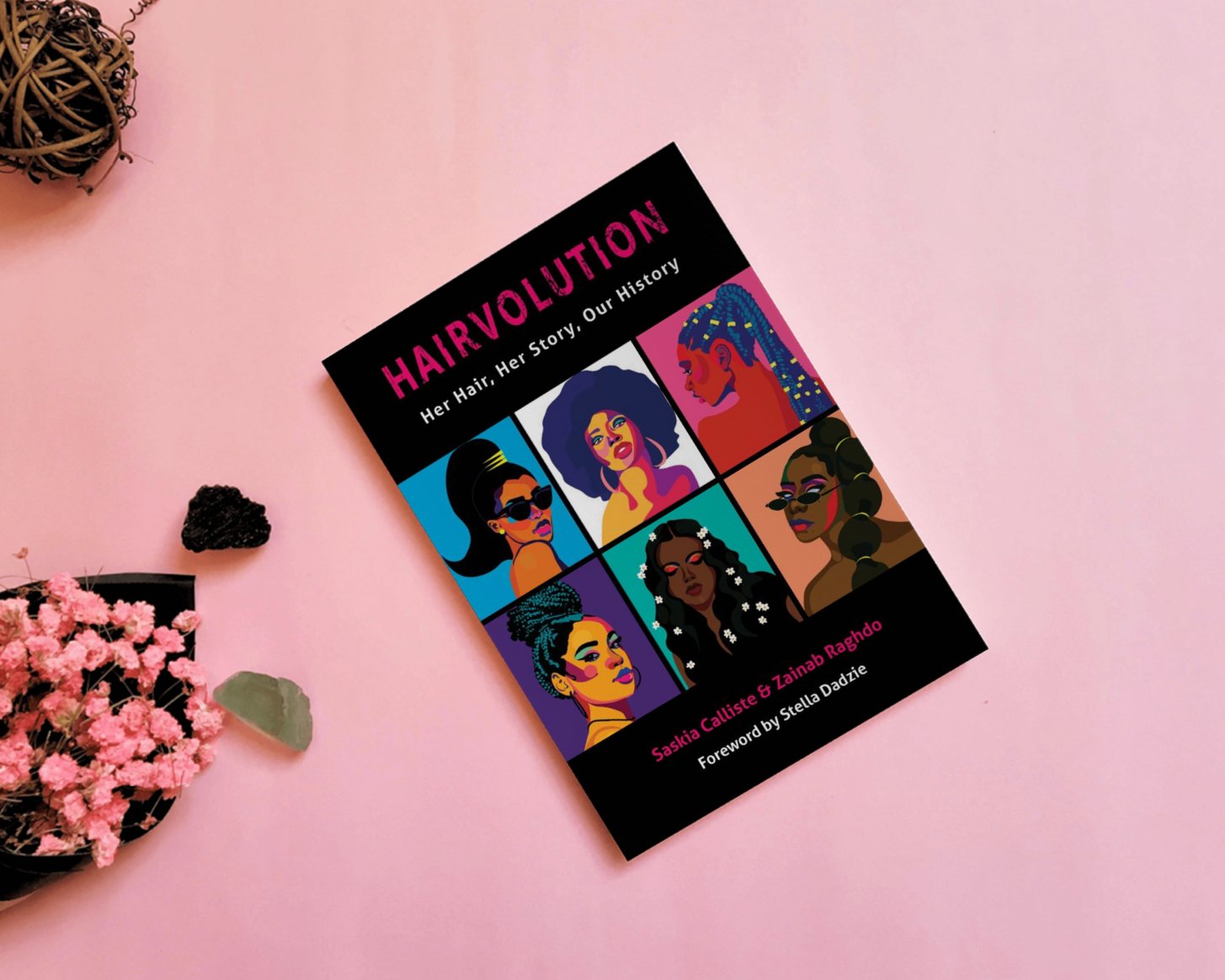 Join Saskia Calliste and Zainab Raghdo, authors of Hairvolution, at the Tate Streatham Library in South London to discuss all things Black Hair! Some of the world's most inspiring black women tell us about their attitudes to, and struggles with, their crowning glory. Celebrate Black beauty and hear some relatable stories that'll make you feel seen and understood on 19 October. Register for this free event HERE.
BLACKS BRITTANICA: DIVERSITY IN MEDIEVAL ENGLAND
ST. ALBANS MUSEUM & GALLERY  /  27 October
This one is for the academics and forever-students. Learn about the presence of African people in Medieval and early modern England in Blacks Brittanica: Diversity in Medieval England stimulating exhibition put on by St. Albans Museum and Gallery. Discover Black history beyond the 20th century on 27 October. Register HERE before spots fill up!
AFRICAN FASHION WEEK LONDON
FREEMASONS' HALL  /  9 October
We know exactly what you're doing next weekend! African Fashion Week London is back this season for a special all day event on 9 October showcasing designer catwalks, shopping and talks for the fashion forward. Discover some of the incredible independent designers coming out of the African continent on Saturday. It's also a great reason to get glammed up, right?
1-54 CONTEMPORARY AFRICAN ART FAIR
SOMERSET HOUSE  /  16-17 October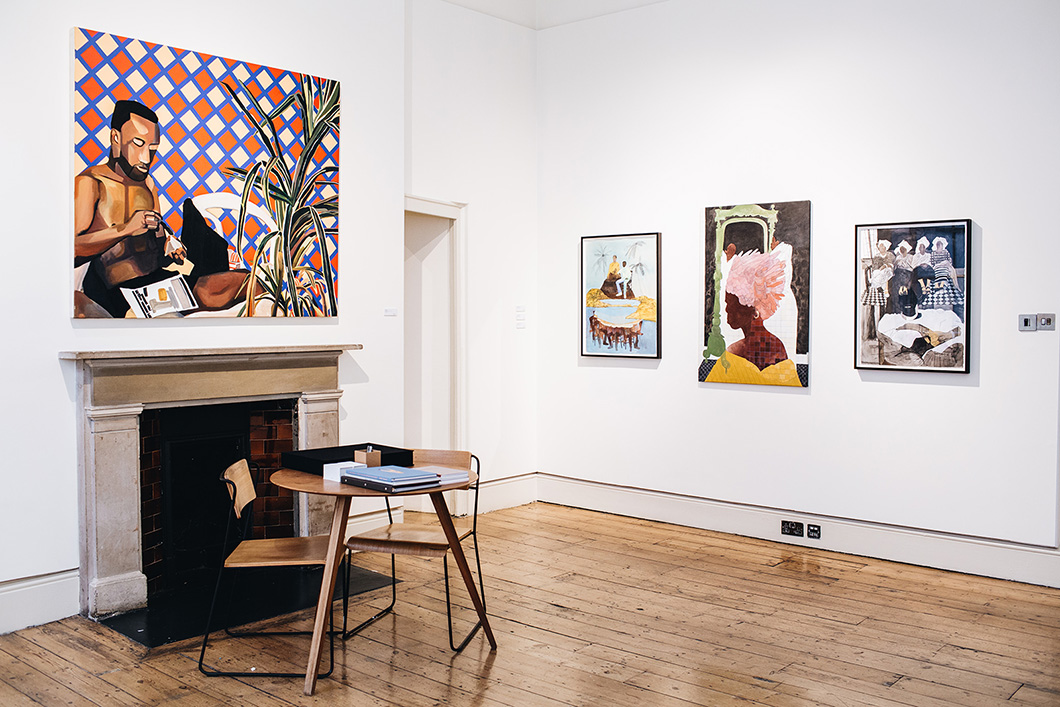 Over the past seven years 1-54 has established itself as a leading voice in the global discussion on contemporary African art.This year's fair will feature 48 leading international galleries from 19 countries across Europe, Africa and North America: Angola, Belgium, Brazil, Ivory Coast, Egypt, France, Germany, Ghana, Italy, Kenya, Morocco, Netherlands, Nigeria, Senegal, South Africa, Switzerland, Uganda, the United Kingdom and the United States. Not only is this showcase a great day activity, it's also a great opportunity to get started on your fine art collection. Grab all the details for this event right HERE.
Care, Contagion, Community — Self & Other
AUTOGRAPH GALLERY  /  until 12 February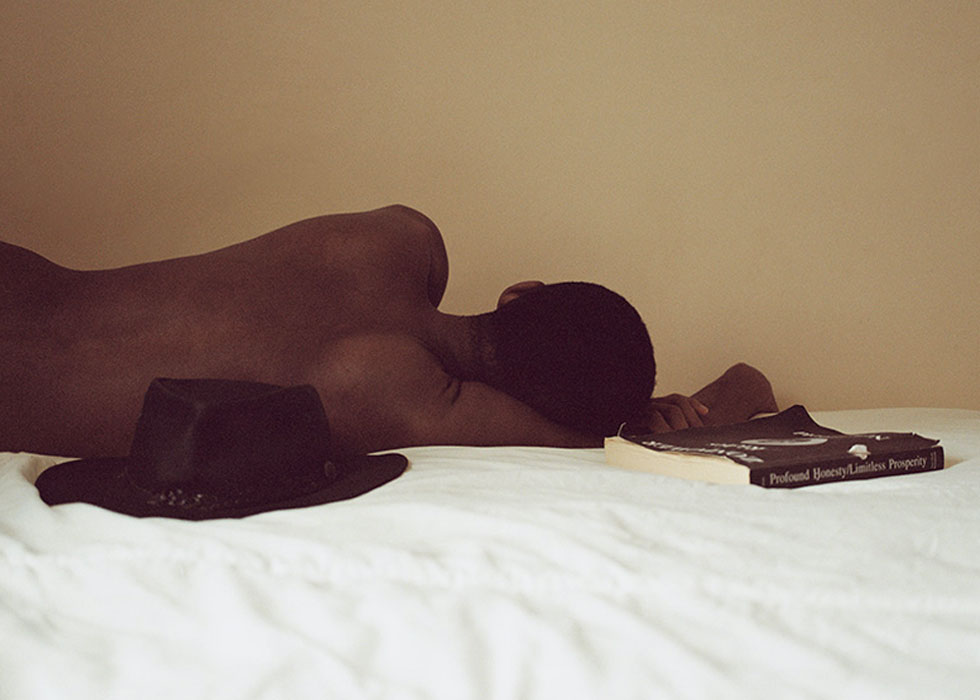 In this photographic exhibition Autograph commissions ten UK-based Black visual artists – Mohini Chandra, Poulomi Desai, Joy Gregory, Othello De'Souza-Hartley, Sonal Kantaria, Ope Lori, Dexter McLean, Karl Ohiri, Silvia Rosi and Aida Silvestri – to create new work responding to the wider contexts of Covid-19, looking closely at their immediate environments. Lose yourself in the emotionally-charged productions of these exceptional creators for free until 12 February.
Black-Owned Hackney
BOHEMIA PLACE MARKET  /  16-17 October
Food is one of the pillars of Black Culture and Black Eats London is exactly the  place to indulge. Their monthly instalment of Black culinary magic is black again for a very special Black History Month Edition. Whether you're a plantain enthusiast or just in search of a really great beef patty, Black-Owned London is every foodie's dream. Get your feast on all weekend with no regrets!
*And if you just couldn't get enough Black-Owned goodness, don't miss out on their special Halloween addition 30-31 October. 
Get Up, Stand Up!
LYRIC THEATRE  /  opening this October
Whether you grew up in a Caribbean household or not, everyone is familiar with the music and message of this Jamrock legend. Enjoy your favourite tunes in the form of an entertaining musical about the life and work of musical icon Bob Marley this October at the Lyric Theatre. This is one even we definitely won't be missing.
Go Africa Festival
MARY'S COMMUNITY HALL  /  30 October
Go Africa puts on an exhibition of talent, food, art and more for their last event of the year. Head to Islington for a little entertainment, shopping and delicious street eats all in support of local children and young adults in bustling Islington. There'll be sustainable homeware for the interiors obsessed and even a Kiddie Zone for mum and dad. Register HERE for free entry.
Social Works II
GAGOSIAN  /  7 October - 18 December
Celebrate contemporary Afro-British icons like critically-acclaimed Nigerian architect and artist David Adjaye and Jamaican fashion designer and Central Saint Martins alumnus Grace Wales Bonner. Discover Black sculptures and visual artists from multiple disciplines and diasporas in this incredible exhibition curated by Antwuan Sargent.
YARD + PARISH is the UK's 1st Discovery Platform for eco-luxury Black-owned brands. #DiscovertheDiaspora
We'll be updating this list as we discover more events. Feel free to share more in the comments section below!